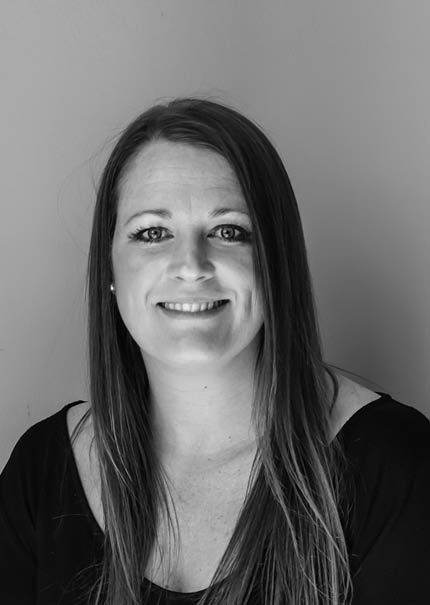 Colette
Colette is a creative, motivated and dedicated art director and designer. She is the current Art Director at Kocojelly, and has been pouring her passion into this incredible company for many years.
Colette studied graphic design, photography and fine art in Johannesburg, South Africa and has been involved in the industry now for over 15 years. She moved to London in 2001 and, with the dream of spreading a bit of African colour and design. Her career in creativity kicked off in Wimbledon, where she was instrumental in developing a start up company that grew and grew every year that it was in operation. She also started her own social media, print and design business as well as a South African magazine, all the while studying and travelling the world.
Back on African soil, Colette has put her passion into the rebranding of various companies, from logos, social media marketing and websites to signage, advertising and corporate identity. She currently works in Johannesburg at Kocojelly, and her signature style in very evident in all that the company produces.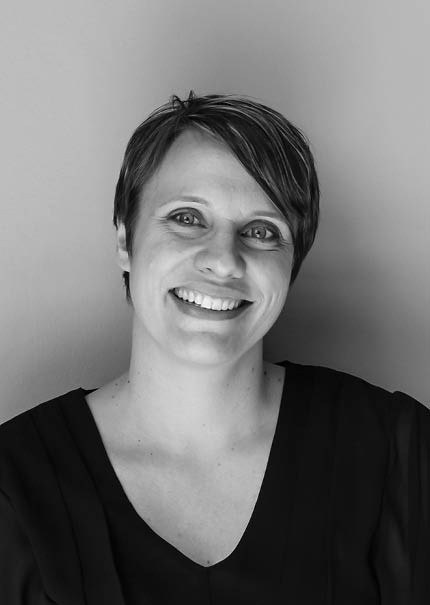 Annalise
Annalise is one of the creative masterminds at Kocojelly, as she followed her passion for design and art and seized the opportunity to be involved in an industry that uses creative thinking to create relationships between people and products. Her 15 years of experience include a wide range of graphic design types, including animation and Flash. Here specific areas of expertise include print design which includes Point of Sale Elements, brochures & leaflets, packaging, outdoor branding and banners, adverts and animation.
Annalise began her career in design by creating and developing corporate themes for local television productions. With a taste for adventure, Annalise undertook a journey to London where she was expressing her creativity in several brand and product development projects. She also started a graphic design company.
Since returning to South Africa, her projects have ranged from rebranding to the development of promotional strategies and advertising themes. Her creative genius is evident in applications like logo design, point of sale elements, signage, packaging and brochures. She adds her expertise and wide range of design experience and knowledge to Kocojelly.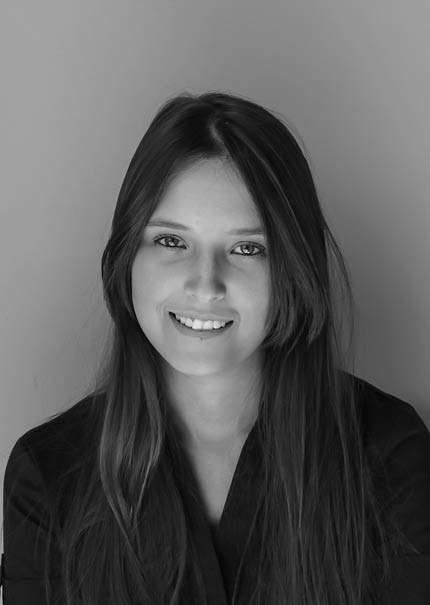 Marijke
Marijke is one of the Junior Graphic Designers at Kocojelly.
Kelly
Kelly is one of the Junior Graphic Designers at Kocojelly.
Hoop dit gaan goed. Wow! Die is almal so awesome. Jis, vrek moeilik om te kies. Well done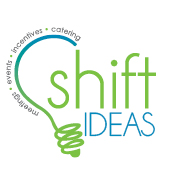 Elouise Cloete
Shift Ideas
Thank you guys! Once again your sense of urgency is amazing!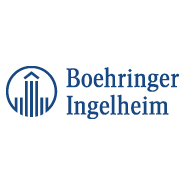 Renard Prinsloo
Boehringer Ingelheim
The designs are @%$# awesome! I literally can't see how this could have been done any better.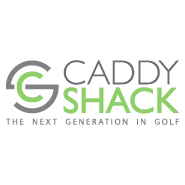 Just wanted to let you know that you nailed it with that first one!!! Great job! Really love the design. You've captured the essence of the book perfectly. Well done! Thanks so much!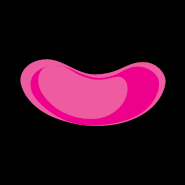 Liza Jacobs
Southfields, London
Nothing unusual for me to like your work. You guys are great!!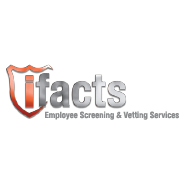 Firstly all the concepts from Kocojelly are really fantastic, great stuff. Very exciting times.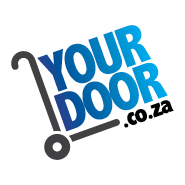 Your Door
Thank you it's PERRRRFFFEEECTTT. I am hard to please but you got it spot on even with the spot for the LOGO... you are the first one ever to get one right for me in one go woohoo 10/10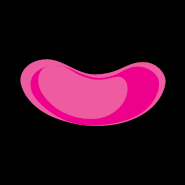 I just wanted to drop you all a mail to thank you for the excellent service I have recieved this far. I saw once again things work being completed just so that I can make my deadlines. You do not understand how much I appreciate this. All of you at Kocojelly truely understands the meaning of a positive customer experience.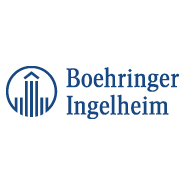 Renard Prinsloo
Boehringer Ingelheim
You guys never fail to impress! WOW! I love them! Thank you so much! Thanks guys – it's really gorgeous!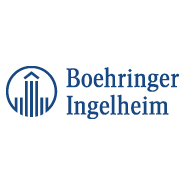 Carmen van Vuuren
Boehringer Ingelheim
Love it. We'll done Marijke!!!!!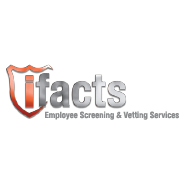 I love it, thanks for all the work, 100% happy.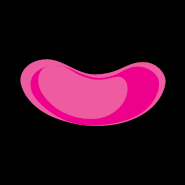 You have outdone yourselves with this animation. It is phenomenal!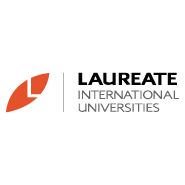 Thank you very much for all your help today. I know it's been a busy and long day, but I just want you to know that I really appreciate all the work you did. Thank You , Thank You, Thank You.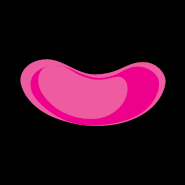 Sihle Ngubeni
Surprise Factory
You guys are amazing. The Adventures for Love website is beautiful. Thanks!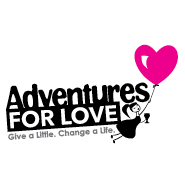 You are a star! Thanks for the speedy service Annalise!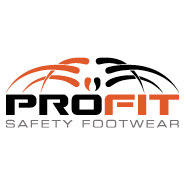 This is great. This is amazing! I love the wording!!!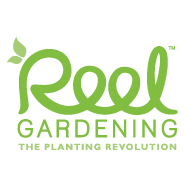 Annalise and Colette You're truly marvelous, you might have to change your Logo's to Wonderwoman emblems.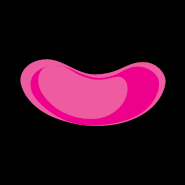 Mamohau Kekana
Surprise Factory
Gosh, love working with you ladies! You so quick.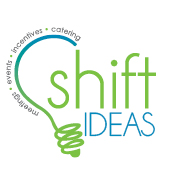 Elouise Cloete
Shift Ideas
I must say that it is really great to be working with a professional team as yourselves. Your designs are awesome.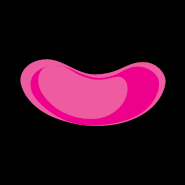 Thanks again on some great work. It captures the essence of the book perfectly. Thanks, and will happily work with you on future projects!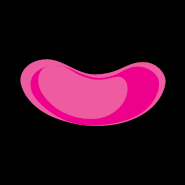 Nick Pansegrouw
Mobile
+27 (0)78 483 4266
Email
design@kocojelly.com