Hoop dit gaan goed. Wow! Die is almal so awesome. Jis, vrek moeilik om te kies. Well done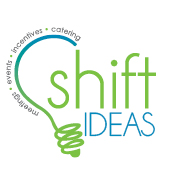 Elouise Cloete
Shift Ideas
Thank you guys! Once again your sense of urgency is amazing!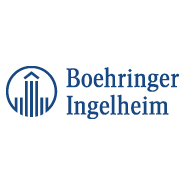 Renard Prinsloo
Boehringer Ingelheim
The designs are @%$# awesome! I literally can't see how this could have been done any better.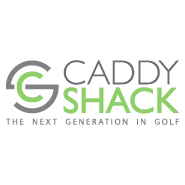 Just wanted to let you know that you nailed it with that first one!!! Great job! Really love the design. You've captured the essence of the book perfectly. Well done! Thanks so much!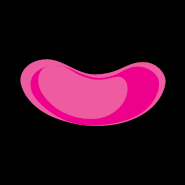 Liza Jacobs
Southfields, London
Nothing unusual for me to like your work. You guys are great!!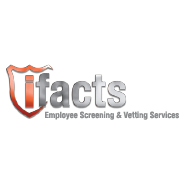 Firstly all the concepts from Kocojelly are really fantastic, great stuff. Very exciting times.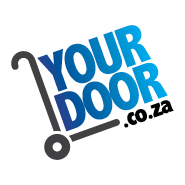 Your Door
Thank you it's PERRRRFFFEEECTTT. I am hard to please but you got it spot on even with the spot for the LOGO... you are the first one ever to get one right for me in one go woohoo 10/10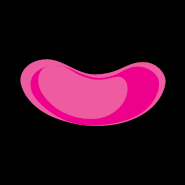 I just wanted to drop you all a mail to thank you for the excellent service I have recieved this far. I saw once again things work being completed just so that I can make my deadlines. You do not understand how much I appreciate this. All of you at Kocojelly truely understands the meaning of a positive customer experience.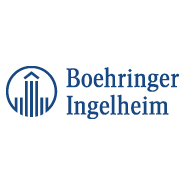 Renard Prinsloo
Boehringer Ingelheim
You guys never fail to impress! WOW! I love them! Thank you so much! Thanks guys – it's really gorgeous!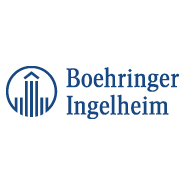 Carmen van Vuuren
Boehringer Ingelheim
Love it. We'll done Marijke!!!!!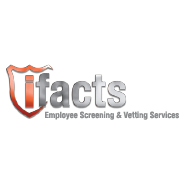 I love it, thanks for all the work, 100% happy.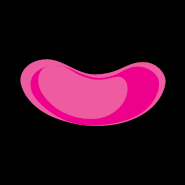 You have outdone yourselves with this animation. It is phenomenal!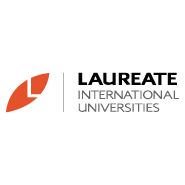 Thank you very much for all your help today. I know it's been a busy and long day, but I just want you to know that I really appreciate all the work you did. Thank You , Thank You, Thank You.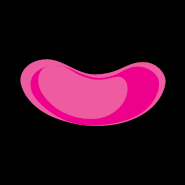 Sihle Ngubeni
Surprise Factory
You guys are amazing. The Adventures for Love website is beautiful. Thanks!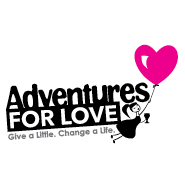 You are a star! Thanks for the speedy service Annalise!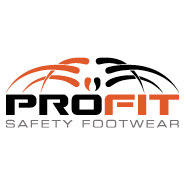 This is great. This is amazing! I love the wording!!!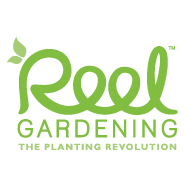 Annalise and Colette You're truly marvelous, you might have to change your Logo's to Wonderwoman emblems.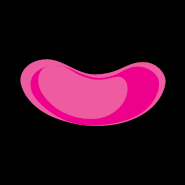 Mamohau Kekana
Surprise Factory
Gosh, love working with you ladies! You so quick.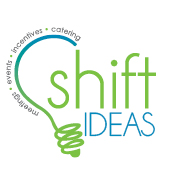 Elouise Cloete
Shift Ideas
I must say that it is really great to be working with a professional team as yourselves. Your designs are awesome.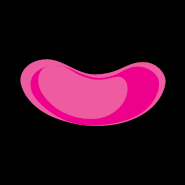 Thanks again on some great work. It captures the essence of the book perfectly. Thanks, and will happily work with you on future projects!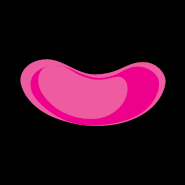 Nick Pansegrouw
Mobile
+27 (0)78 483 4266
Email
design@kocojelly.com